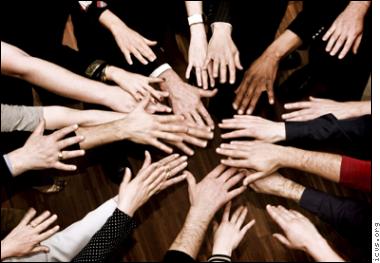 Our Philosophy
Ethics
Our NGO has evolved towards becoming a services organization which draws on a reputation of 15 years. This international reputation is one of the most precious assets of the ICV Group, reflected by our Code of Ethics with its fundamental and professional values.
These values are the following:
Integrity and work ethics
We act in good faith, with honesty and equity.
We do what we have said.
We deliver our services in accordance with the established contracts and defined actions.
We follow the policies and procedures of the ICV Group.
We respect the confidentiality of personal matters and data.
We respect the professional standards as well as the local and international ethics of our activities.
We inform and train our teams on the rules of hygiene and security at work.
We respect our obligations and responsibilities in terms of hygiene and security.
Impartiality and Independence
We provide impartial and unbiased professional opinions.
We write reports which are the exact reflection of our actions undertaken in accordance with our best practices.
Respect of all individuals
We consider others as they have a right to be considered.
We always incorporate the impact of our actions on others.
Our individual contribution is recognized and valued and we have a precise and regular return on our performance.
We respect differences and others without any discrimination with regard to their nationality, ethnic origin, age, gender, religious and political beliefs.
Social and environmental responsibility
Considering the increasingly strong commitment of companies and NGOs towards society, new challenges are appearing which combine profitability and responsibility. The awareness of the existence of these risks creates new requirements and activities for ICV, with an impact on the organizational and immediate "managerial" levels.
ICV and each of its employees consider the impact of their actions on the community, people and the environment.
Rates
Our professional ethic draws on social responsibility and offers services accessible to any person or entity, regardless of their financial situation.
In this spirit, we have a basic rate which is variable according to our services.
We make reductions adapted to each situation while proposing to people who wish to support our approach the voluntary payment of a premium rate. This gesture of solidarity will serve to compensate the loss of earnings on our services for those most in need.
The generosity of some in this way allows free access to our services for all.